Counts, Baronets and Fishermen on Tåsinge and Langeland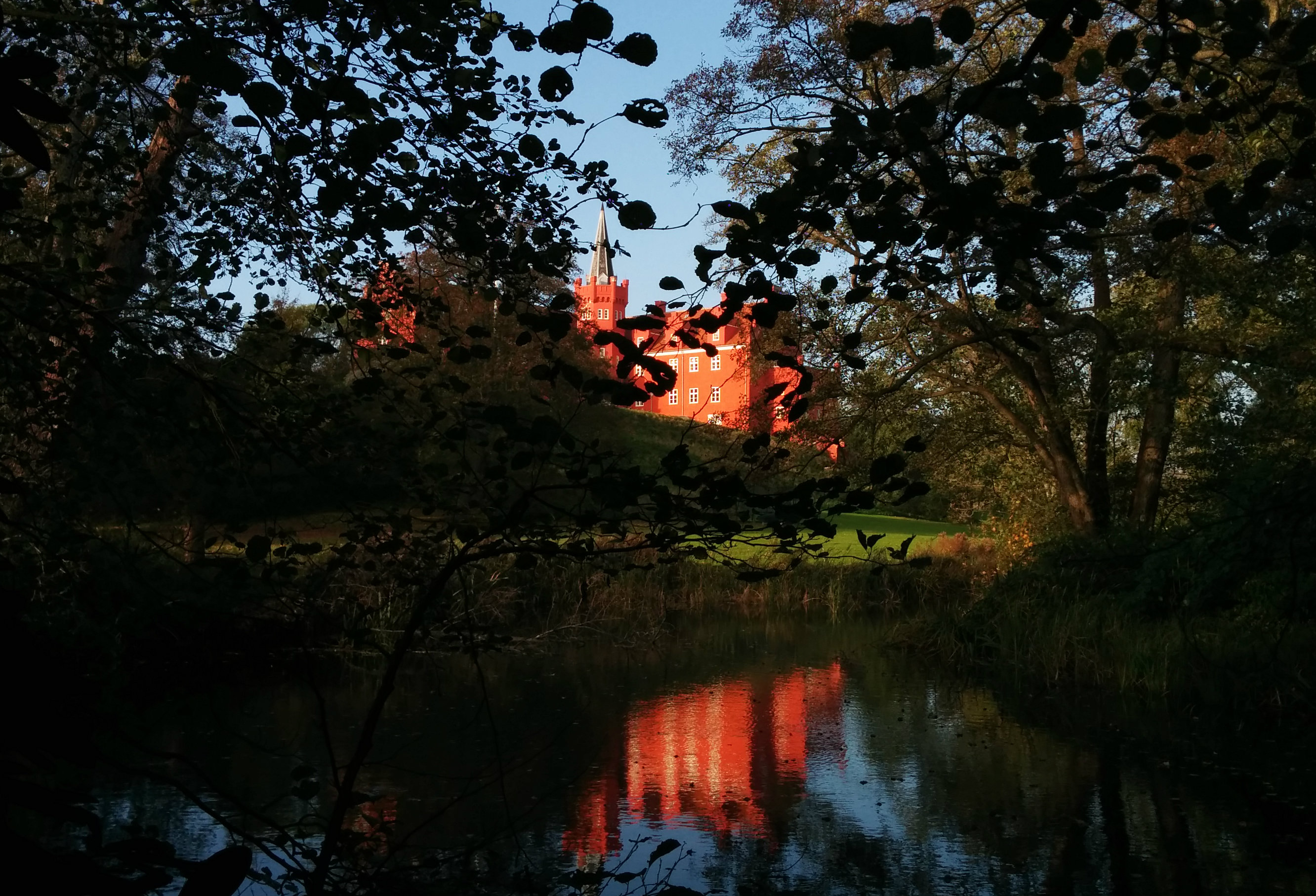 Counts, Baronets and Fishermen on Tåsinge and Langeland
09:00 From Svendborg to Troense and Valdemar's Castle on Tåsinge. It was built by King Chr. IV 1639 – 44 but shortly after Admiral Niels Juel bought it - and the rest of the island of Tåsinge!. The castle is still owned by the family. We will also see Bregninge Church and its fantastic sea view and hear the tragic love story of Elvira Madigan and Sixten Sparre.
12:00 Bagenkop Kro serves a delicious "stjerneskud" made by fresh, local fish. After lunch we go to the harbour and meet some locals who will show us the House of Fishing and tell a bit about the life in the small fishermen's village through time. You are guaranteed to hear the famous Bagenkop-dialect!
13:30 The tour goes to Tranekær Castle where we will take a walk in the park and get coffee at Tranekær Gæstgivergaard. You will hear the story of the Countship of Langeland and get some juicy stories about some of the most famous Counts, Knudegreven og the General, and we are told the story of how the village rose around the castle.
16:00 On the return to Svendborg we will pass the ultra-small village of Stengade (Stoneway) and get som information on how you live on Langeland today.*
*Your guide is very local. She was born and raised on Tåsinge by a mother from Langeland and has a thorough local knowledge. The guide's great-great-grand-mother worked worked as a table-decker at the countship of Tranekær Slot, hendes great-grand-father was the Count's coachman and her brother has a farm on Langeland!

UK bus companies on tour in Denmark are welcome! Just call or send an email and we will provide you with the EU-prices.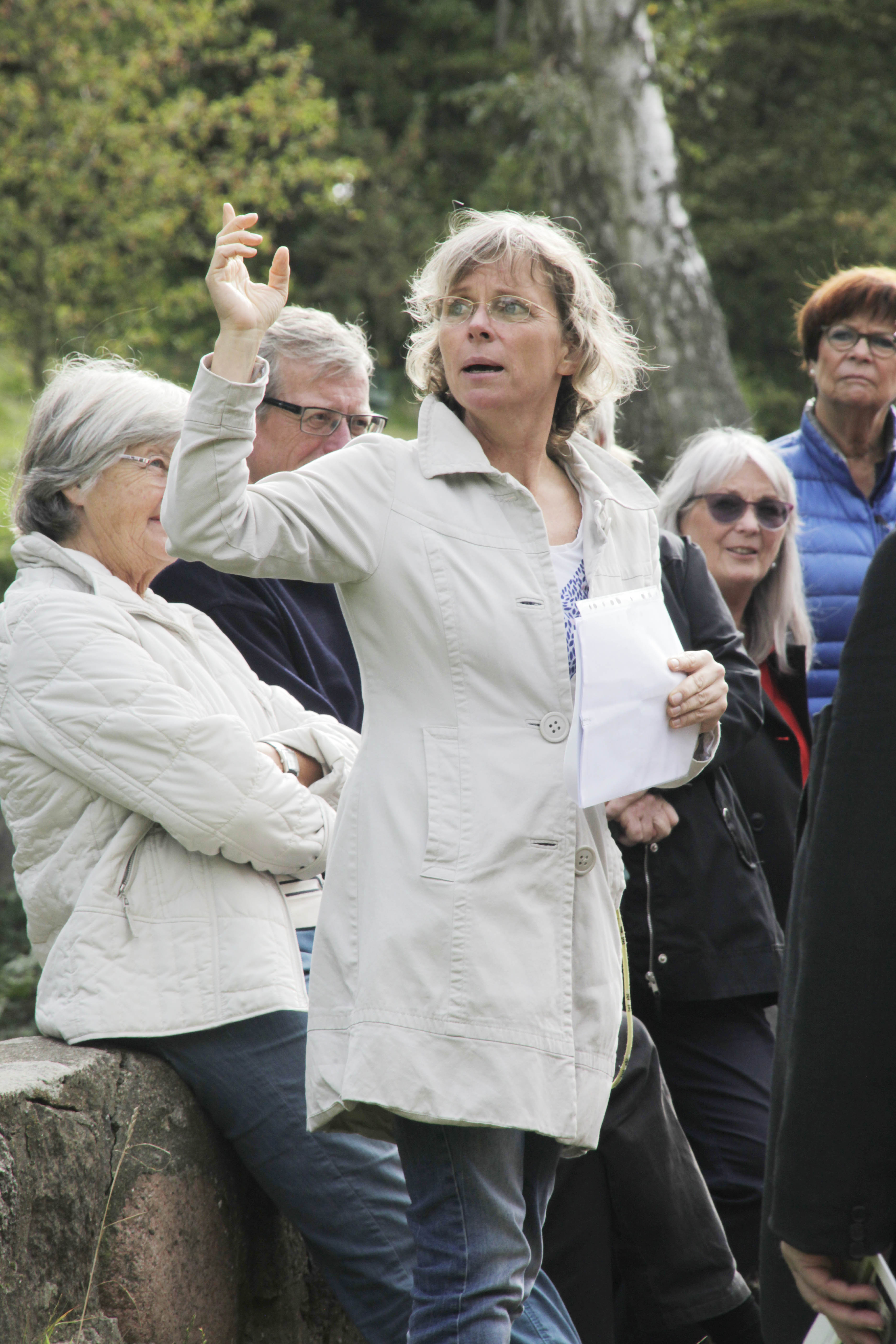 Rejsetips - "Få egne i Danmark er så skønne og smilende som netop disse ved det Sydfynske Øhav" Citat: Historiker Jørgen Barfod i sin bog om Admiral Niels Juel som købte Valdemars Slot i 1678.
Meet the locals: Karen Elberg
General Information
Counts, Baronets and Fishermen on Tåsinge and Langeland