Visit two villages - Dragør & Store Magleby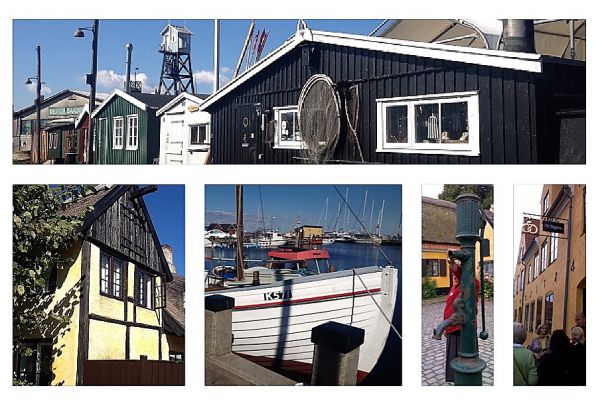 Visit two villages close to Copenhagen. Dragør- the pictoristic fishing village and Store Magleby- a typical farmer village
We start at Dragør, known as a charming fishing village with beautiful old well-kept houses, afterwards we will continue to Store Magleby a typical farmers village. Both villages has a long common history.
Back in 1517 the Danish and Norwegian King Christian 2. invited a group of Dutch farmers to the island Amager. They had their own community and left their mark on Store Magleby and Dragør, which is still to be seen.
We start the tour with a walk in Dragør, in the narrow alleys of the old fishing village. Here we will also visit "Gåserepublikken"  - (the Goose Republic), where one of the local goose-holders narrates this tradition that is passed down from father to son for generations. Afterwards we will visit Dragør Fort, the fortification at Dragør. The owner Torben Bødker, will show us around in the secret chambers of the defense system, and afterwards he is inviting us for lunch in his restaurant, he will be serving open sandwiches with a draft beer or water.
Subsequently, we continue to Store Magleby Church, where will find many Dutch and Belgian names on the gravestones. Inside the church, we will have a look at the church altar, which on the occasion of the church's 400 years anniversary in 2011, was painted by the controversial Danish artist Thomas Kluge. The tour continues with a visit to one of the oldest farms in Store Magleby, which now houses the Museum of Amager. We will have a guided tour in the museum, and afterwards we will end the tour with coffee and cake in the café of the museum.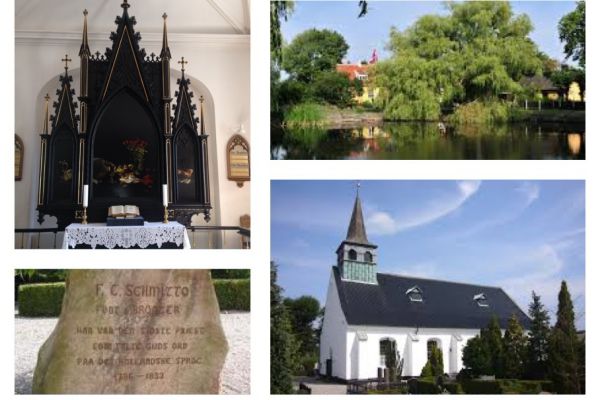 Rejsetips -
Meet the locals: HenrietteBritt
General Information
Dragør & Store Magleby