H. C. Andersen at Broholm Castle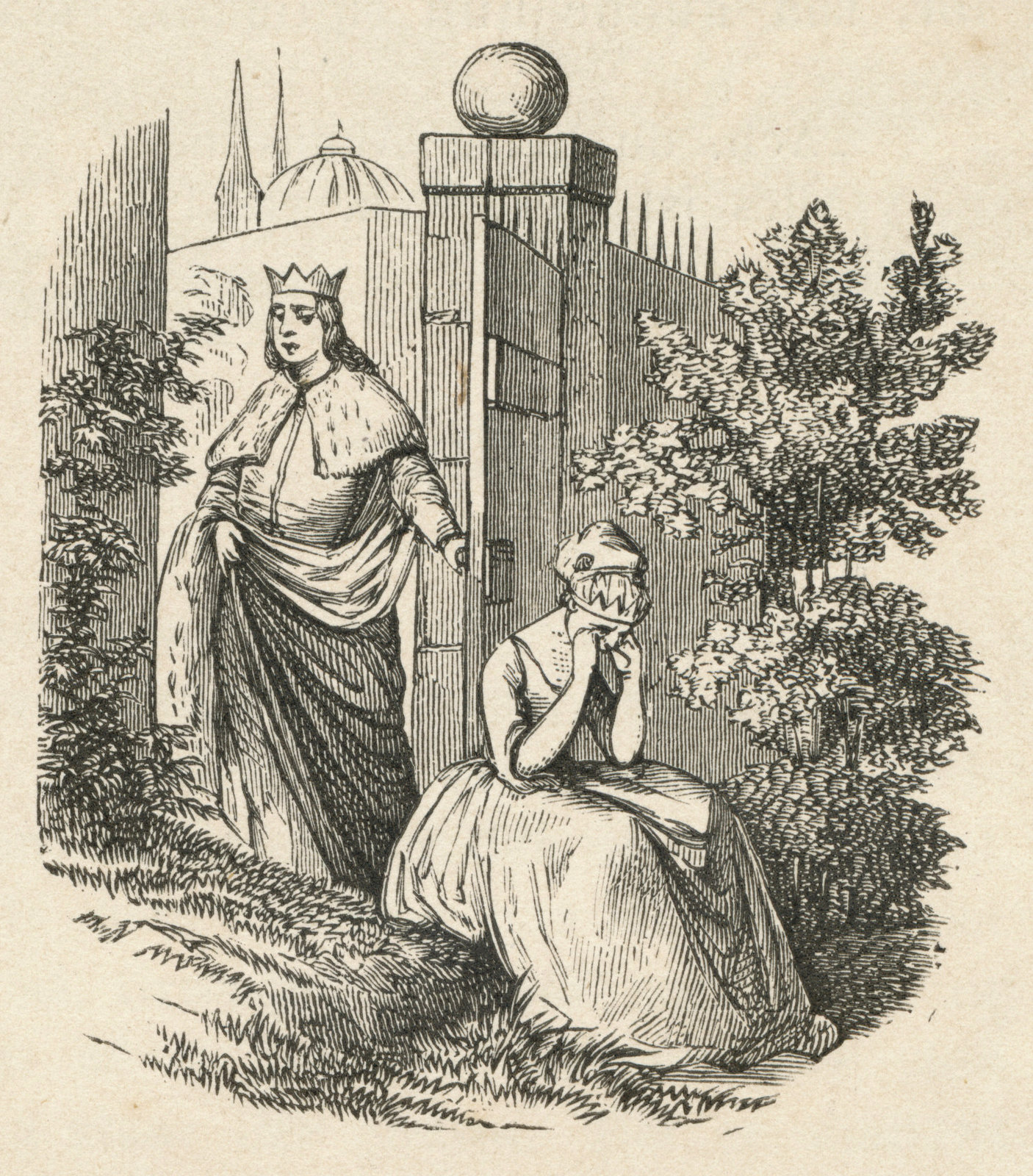 Broholm Castle - Hans Christian Andersen and Food
Experience how Andersen used food and sensual experiences in the fairytale The Swineherd. Stimulate your senses by wine-tasting at the castle. And here about everyday life and special occasions at the manor houses seen through the writer's eyes.
Sensitivise your mind on walks through the fairytale garden complexes. Take part in a guided excursion with picnic lunch to Glorup Castle park, Andersen's oasis. Enjoy the aromatic beauty of the surrounding area and taste various types of fruit and whisky.
In Chinese:
古默城堡(

Broholm Slot

)

——

安徒生

&

味蕾美食
       童话故事《牧猪人》一文中,安徒生将美食诱惑与感官享受完美结合,古默城堡亦是如此,琼浆玉液回味甘醇、酒不醉人人自醉。让我们一起透过这位大师的眼睛,近距离邂逅古默城堡时光沉淀后的那些活动庆典与日常生活。
       放飞心灵五感,漫步童话花园。在专业导游的介绍与引领下,前往安徒生心中的永恒绿洲——格勒鲁普庄园,来场别开生面的户外野炊之旅。葱郁园林,苍翠欲滴;回归自然,鸟语花香;瓜果美酒,余味无穷。
Rejsetips - "Only few places in Denmark are so beautiful and smiling as precisely these at the Island waters of South Funen."
Meet the locals: Karen Elberg
General Information
Broholm Castle - Hans Christian Andersen and Food
5 hours Hans Christian Anders experience. Storytelling, wine tasting and historical dinner at Broholm Castle. Guided bus ride to places Hans Christian Andersen has visited. Tasting local fruit and brandy. Prices from 1685 DKK per person. Contact Meet the Locals and receive the program. e-mail: info@meetthelocals.dk Phone: +45 61 60 11 03