Egeskov Castle - H. C. Andersen and Gardens
Egeskov Castle - H. C. Andersen and Gardens
Understand the role of the gardener for the development of gardens via the fairytale The Gardener and the Fine Family. Listen to how Andersen was inspired by the gardens of Funen and become part of a tableau vivant, a favourite party game at the time of the writer.
Also visit other enchanting laid-out gardens that Andersen visited on Funen. Guided tours are organised to Glorup Castle park, Broholm Castle, Valdemar Castle, Hostenshuus, Den Voigtske Gaard, Sanderumgaard and Odense.
In Chinese:
伊埃斯科城堡(

Egeskov Slot

)

——

安徒生

&

绝版园林
       园林景观的建设发展与整体风貌绝对离不开辛勤园丁的鬼斧神工与创造贡献,童话故事《园丁和他的贵族主人》就是最为给力的佐证。而菲英岛上大大小小恍若浑然天成的唯美园林,恰恰是安徒生艺术创作的一方灵感源泉。早在安徒生时代,传统室内游戏——活人静态画风靡一时,如今您亦可化身其中一员,闪耀复古角色扮演。
       除了伊埃斯科城堡之外,格勒鲁普庄园、古默城堡、瓦尔德玛城堡、荷尔斯坦城堡、沃依特庄园、萨德如姆庄园和欧登塞等地亦不乏昔日安徒生先生流连忘返的园林美景。金牌导游量身打造无二之旅,竭诚期待您的大驾光临与踏足玩转。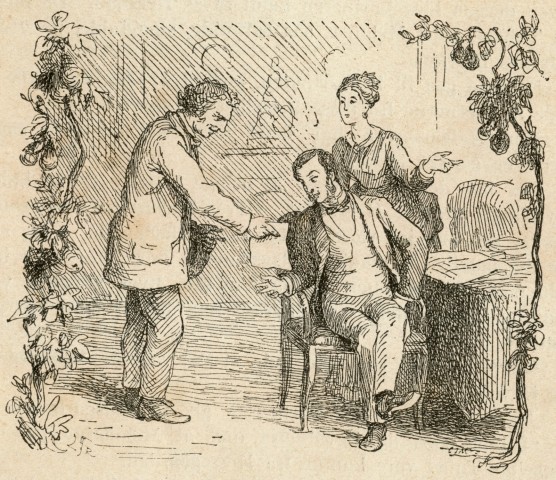 Rejsetips - "Only few places in Denmark are so beautiful and smiling as precisely these at the Island waters of South Funen."
Meet the locals: Karen Elberg
General Information
Egeskov Castle - H. C. Andersen and gardens
 5 hours Hans Christian Andersen experience. Storytelling and "tableau vivant" at Egeskov Castle. Lunch at Café Jomfru Rigborg. Guided tour of the castle garden and the castle. Guided bus ride to places Hans Christian Andersen has visited. Prices from 1345 DKK per person. Contact Meet the Locals and receive the program. e-mail: info@meetthelocals.dk Phone: +45 61 60 11 03