Walking tour in idyllic Dragør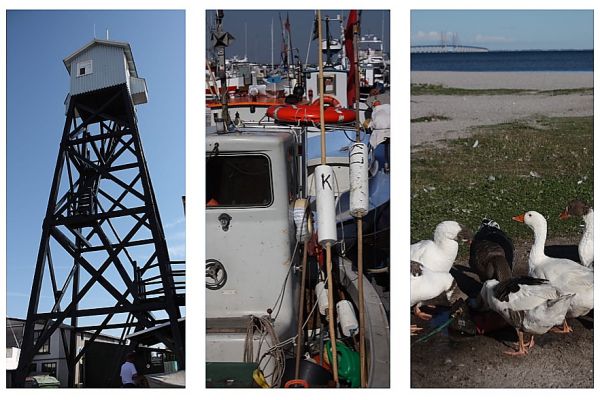 Walking tour in idyllic Dragør
On our walk through old Dragør, with its many listed fishing houses, we hear about the city's history from its heyday as a seafaring village to today's romantic and tourist friendly environment.
When we walk through the village, we will hear about the herring market during the middle age and the influence of the Dutch farmers which was invited to the area in 1517 by King Christian the 2. We also dive into the stories of salvage of stranded and grounded ships, which up to recent times was a natural business for Dragør, with its location at the Sound - one of the busiest waters in the world.
In the picturesque harbor where you can smell the smoked fish, we will find the old fishing boat "Elisabeth" that was used for transporting Jews to Sweden during the occupation under the 2. World War.
On our walk through the charming fishing village, we will also meet a local "goose-holders" telling us about the long tradition in Dragør for raising goose - a tradition which has passed down from farther to son for generations.
The tour ends at a local café, where we will enjoy a cup of coffee or tea with cake.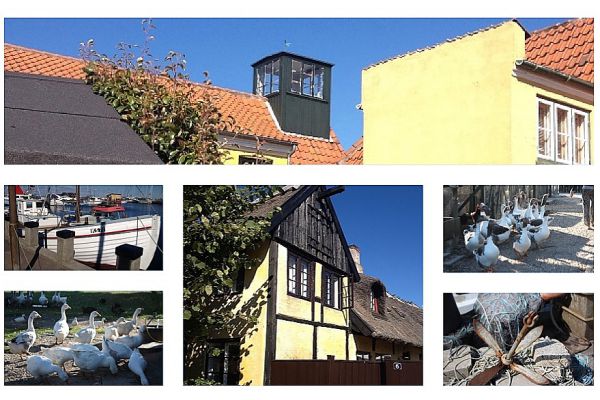 Rejsetips -
Meet the locals: HenrietteBritt
General Information
Walking tour in idyllic Dragør